You are here :
Activities
The "Discovery" option is for those who would like to navigate and already have some pior- experience ...
Discovery Rafting trip(1h30 of activity)
Canoeing and Kayakin (2h30 of navigation)
Couloir Sanson aqua-trekking (half-day)
Description Multi activities :
Multi-activities formula Discovery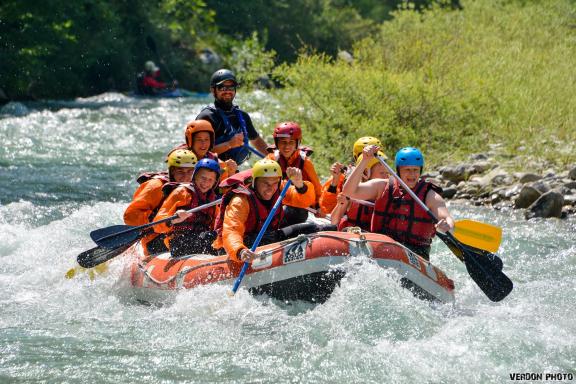 Ideal 'trip for families and groups with children. But not only ... Departing from Castellane, you will spend 1h30 on the water, and navig ...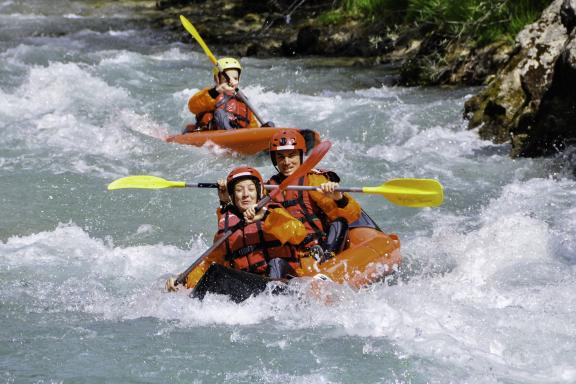 The half-day-trip begins in Castellane and ends on the small beach of the Pont de Soleil. Or of the beach of Chasteuil. A pretty trip last ...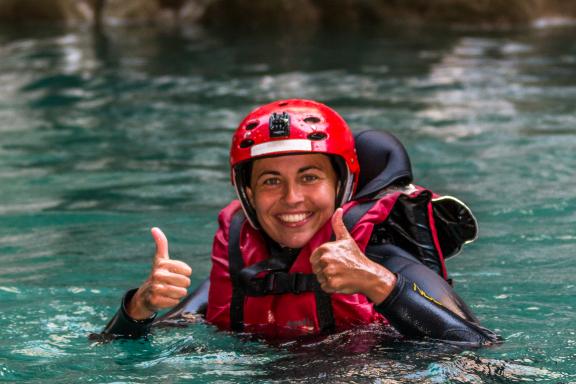 The AQUA TREKKING is the best way to explore the Grand Canyon. Aqua-trekking is the activity that you would not have necessarily thought a ...
Nos activités phares
Our most popular activities